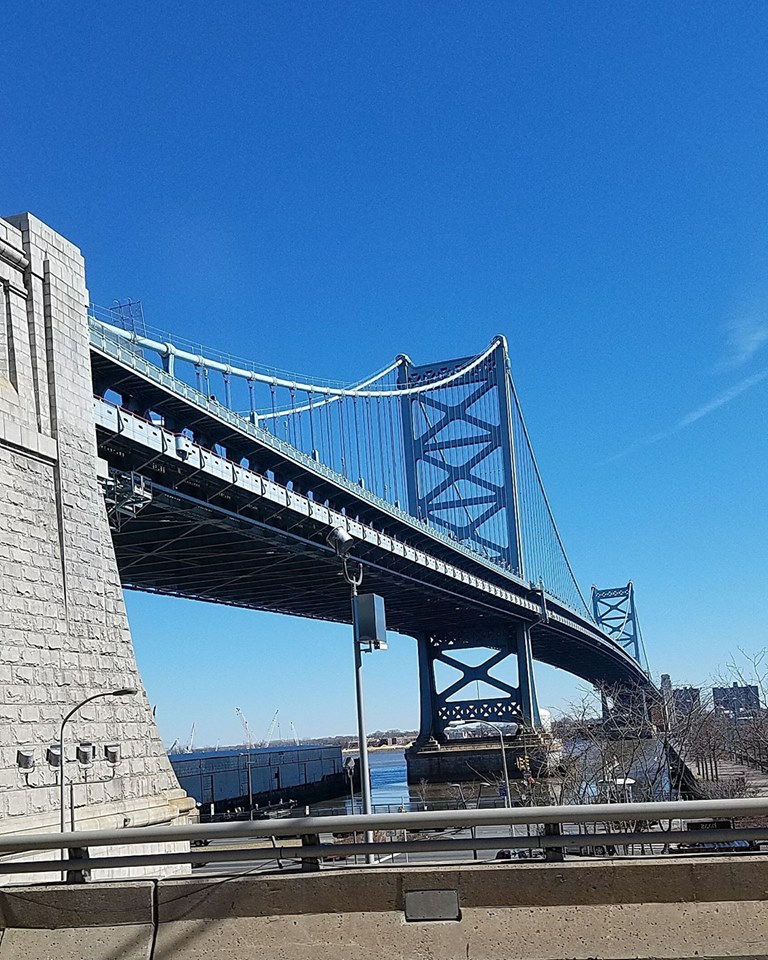 SPS is once again participating in the ODDyssey Half Marathon Bridge Running and Happy Hour Training Program.  South Philly Striders night is on April 11, 2017 at 7 p.m., and our charity partner is Team in Training.  We go out for a bridge run and then go to Dave & Busters where the first beer is free. 
While we are all invited for the South Philly Strider night, we encourage anyone that's interested to sign up for the full series.  More information can be found here.  There is no additional registration required for the SPS night, but please RSVP on the Facebook event page so that Carl has an idea how many to expect.
The Bridge Running and Happy Hour Training Program meets every Tuesday for the six weeks before Broad Street to run the Ben Franklin Bridge and then get together for a beer after.
The group will be meeting every Tuesday evening starting March 21, 2017 at 7:00pm for a spectacular bridge run. All levels of runners are welcome.