The week of May 8, 2017 features two great citywide running events.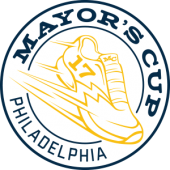 Wednesday night, May 10, is the pep rally and kickoff for the Mayor's Cup, which is the competition for the city's running clubs, from 5:30 p.m. to 8:30 p.m. at Morgan's Pier (Columbus Boulevard).  There will be beer specials, fantastic views of the bridge and river, and discounted registration.  Come out for the Wednesday night bridge run and then continue onwards to Morgan's Pier.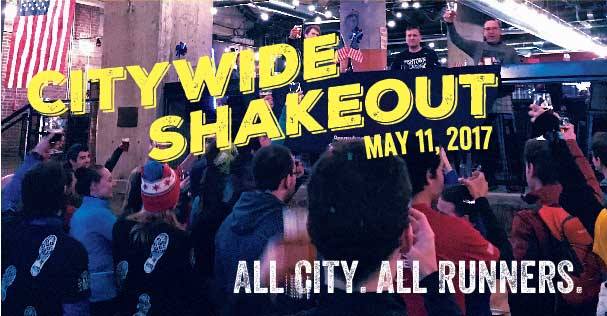 Thursday night, May 11, is the citywide shakeout run, organized by Run 215, Philadelphia Runner, and ODDyssey Half Marathon.  The run celebrates the Broad Street Run and bring the running community together for some miles and drinks.  SPS is one of the sponsoring running clubs.  Meet at 7th and Bainbridge at 7 p.m. for a run to (or just show up at) Flying Fish Crafthouse (31st and Master).  There'll be a block party and live music.