South Philly Striders Shirt Order Form
We are placing an order for new South Philly Striders shirts!  Below is the new design created by the talented Lauren Hallden-Abberton: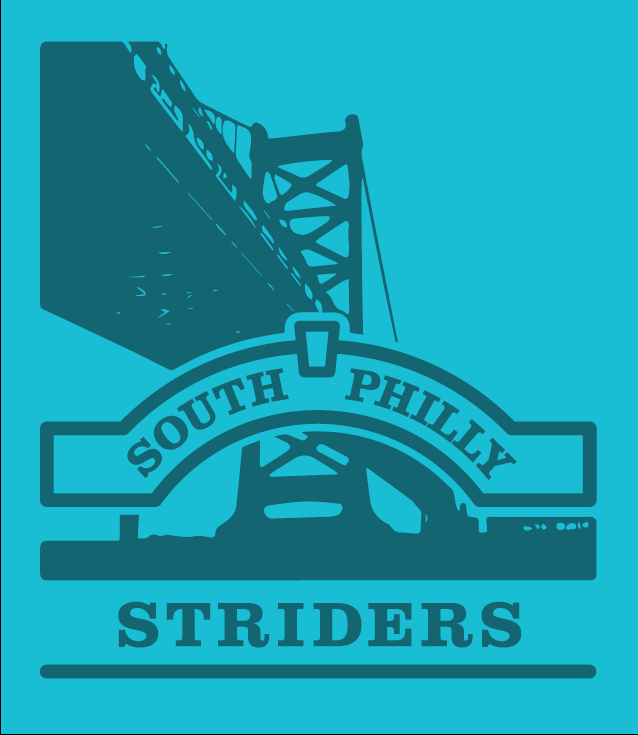 The shirts will be light blue, in both men's and women's cuts.  The cost is $25.
We will be placing the order on Friday April 25, 2014.
Shirts will be picked up and paid for at Philadelphia Runner, 1601 Sansom Street.   We will let everyone know when the special shirt pick up event will be held.
Enter your name and email below.  Then select the shirt you would like, enter the CAPTCHA code and select submit.  If you would like to order another shirt please complete another form.